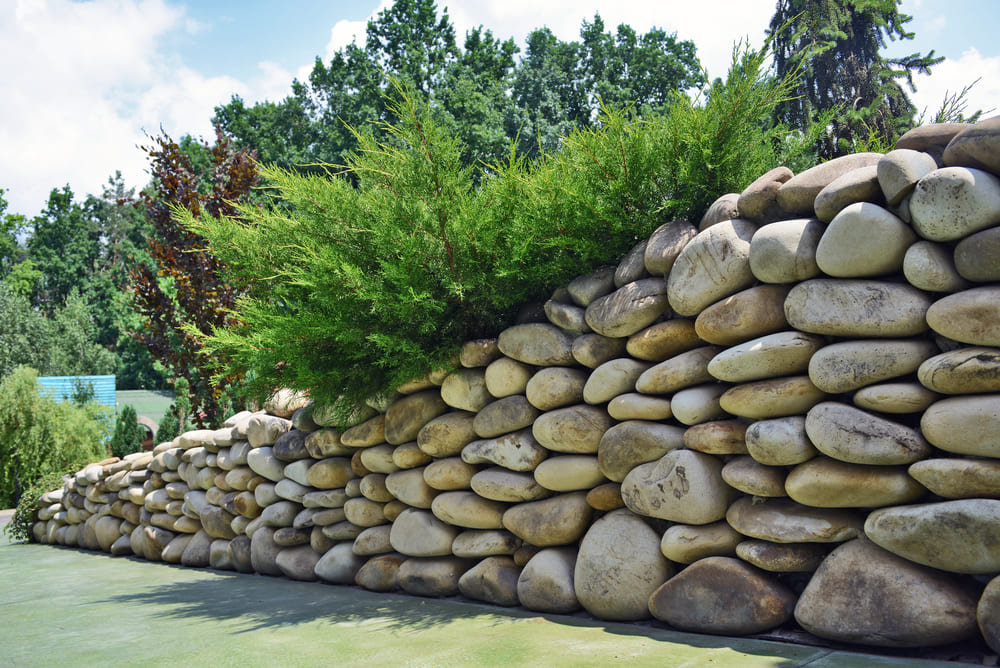 Retaining walls Austin TX & Steps
Retailing Walls Austin, Pillars, Seat Walls & Steps

The walls we build serve a limitless number of aesthetic and practical needs. Constructed of Versa-Lok, Keystone or Belgard blocks, we create a unique design for each application using color, texture and dimension to bring a one-of-a-kind beauty to your home or garden. We can incorporate turns, terraces, pillars, corners, steps, and even lights into the design.
Create a flow through your yard with stone steps and stone retaining walls. Provide additional seating while organizing multiple levels. Define unique spaces for a variety of plant layouts. There are many ways to design and implement levels into your landscape.
Call us today to get a free estimate! Austin Landscaper
Call us today to ask about our services!
Comprehensive AustinLandscaping
We specialize in both soft and hard landscaping projects. If you don't know what they mean, read below.
Hardscaping refers to jobs that require the use of heavy materials such as wooden boards, bricks, stones and more. Paving and decking are both hardscaping.
Softscaping includes all jobs that refer to planting shrubs, soil preparation, tree care, etc. Exterior planting, and window box installation are among the services we offer.
If you want to turn your ideas into a successful project, then you should have a combination of both and a good landscaper will know how to balance it. Hardscaping shapes the overall look of a garden, whereas softscaping gives color to it.
© Copyright landscaper austin