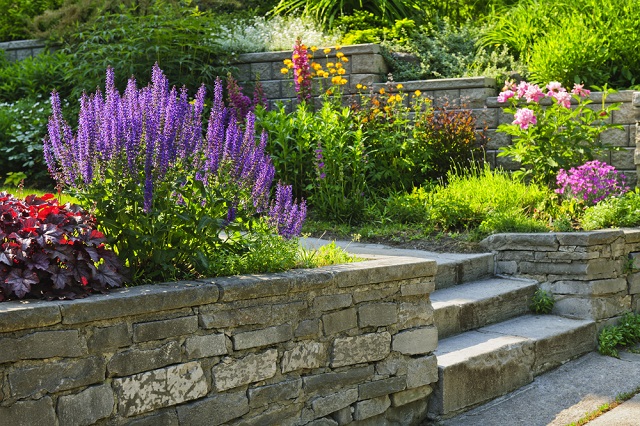 WE OFFER BASIC AND FULL SERVICE CLEAN-UPS!

A thorough landscape clean-up can take a property that needs improving and easily transform it into the best looking property on the street!

Landscape Clean-up services that we offer:
Light and heavy seasonal pruning
Plant removal
New plantings to enhance your property
Mulch service-pine bark, pinestraw, colored mulch, and slate chips
Free site analysis
Pruning
Brush, weed, and overgrowth removal
Bed trenching and reshaping
and much, much more!
Spring Yard Clean-Up

The spring yard clean up will give your property the jump start it needs after winter. This thorough service will really make your home stand out, laying the foundation for healthy turf, effective lawn care, and a great looking property through the sunny months.
Raking and collecting leaves
Edging and turning garden beds
Shrub trimming
First lawn mowing of the year
Give us a call to Austin Landscaper today to receive a free estimate!

Why Does Your Lawn Need a Spring Cleaning?

Neglecting to clean up your landscape following winter can have negative impacts on your property through the rest of the spring and summer, besides the obvious aesthetic issues. Your peat and delicate plants can become smothered in the debris that can leave winter behind, leading to brown spots on grass and the loss or perennials.
Paver Cleaning & Repair in Austin

About time, pavers because of getting dirty from natural contaminants, weeds and moss may grow in the joints. A quality paver cleaning can knock out weeds and remove stains to restore the surface like new.
We are your local specialist for tile cleaning, stone cleaning, grout cleaning and tile, stone and grout sealing covering the restoration of all types of stone and tiled flooring.
Repairing pavers can be a tedious job just for the do it yourself homeowner. The right tools and experience can determine the quality of the job and how long the pavers will stay put. Having paver repairs done right the first time is the key to restoring your paver surfaces.
Call our landscaping company Austin tx for your new pergola
© Copyright landscaper austin