Landscaping Services in Austin TX
Best customer care.
Soft Austin Landscaping / Garden Landscaping

Soft landscaping is a term used to describe anything within your outdoor space that is living. We can improve your garden by utilizing a wide range of trees, shrubs & plants:
Trees & Shrubs
Herbaceous Perennials
Aquatic & Semi Aquatic Plants
Bulbs
Soft Landscaping Austin work can include:
Planting
Turfing
Water Features
Whatever your requirements are Austin Landscaper is able to help transform your garden into a spectacular show of decorative plants, including trees, shrubs & herbaceous perennials etc.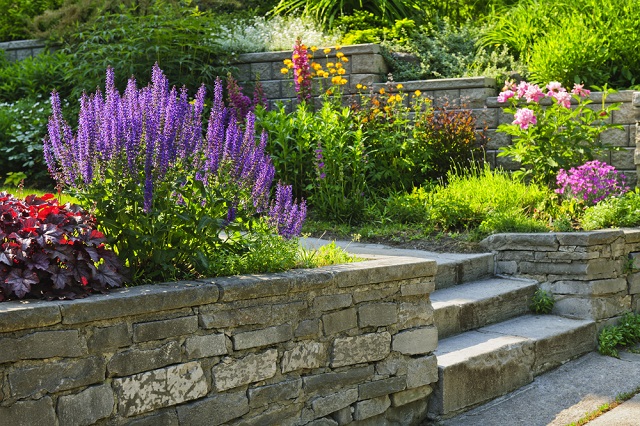 Hard Landscaping / Hardscape Design

Hard Landscaping Services cover anything within your garden that would require material construction ex: Paving, Brickwork, Fencing etc ...
Hard Landscaping plays an important part in how you use your outdoor space. It is able to provide both functional and decorative features that will remain a part of your landscape for many years to come.
Through the clever use of different materials, shapes and levels, a successful landscape achitect will manage the Hardscapes project for free up space within your garden, allowing you to use your space for relaxing and recreation.
Hard Landscaping work can include:
- Paving
- Brickwork
- Fencing
- Rockeries
- Engraving
© Copyright landscaper Austin - Sitemap